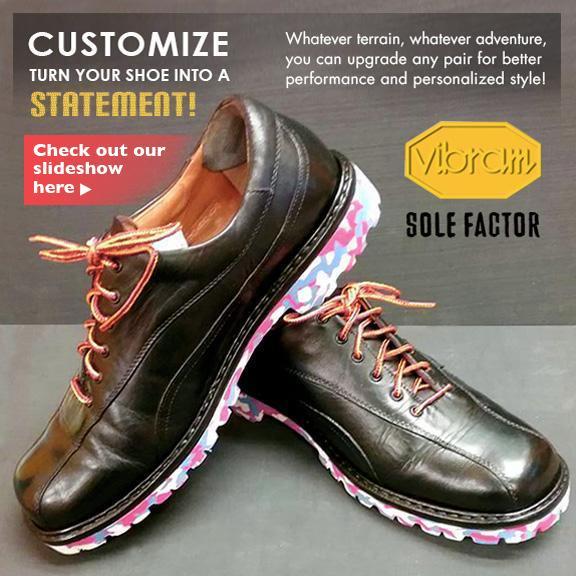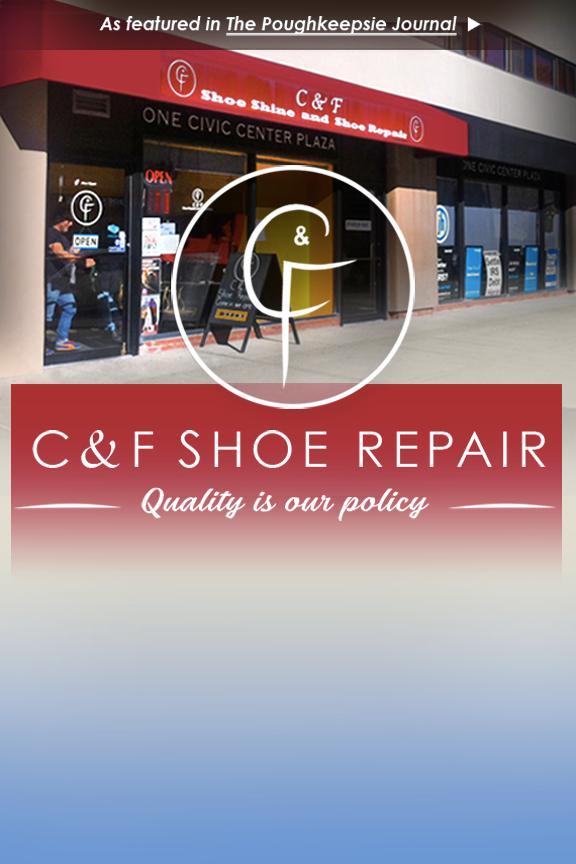 Welcome to C&F Shoe Repair — the highest quality leather goods repair shop in the Hudson Valley! Our goal isn't just to repair your item, but to hand it back to you looking BETTER than new!

Owner Refugio Conteras has been in the business since 1984. He specializes in the repair, re-sizing, altering and customizing of all leather goods — shoes, boots, belts, hats, handbags, luggage, you name it!

"An amazing artist of shoe repair...the work was excellent and the 5 pairs of boots I thought were beyond repair were ready in a week! Wonderful, friendly service too! I'll definitely be back"
— Llene M., Poughkeepsie
Hours:
Tuesday-Friday 9-6
Saturday 9-4
Reasons to Repair
Fit - if the shoe fits, fix it! Specialty, customized or just-happens-to-fit-perfectly shoes can make it more worthwhile to preserve your investment through expert repair rather that starting over.
Style - sometimes, 'they just don't make them like they used to' is the literal truth - show off your enduring style taste while making your favorite shoes look brand new again!
Sentimental Value - Protect memories while keeping shoes useful and looking like new!
Before and After - Click to see more!

SHOE REPAIRS